Downey Circuit Breakers can supply the latest and modern circuit breakers from the most extensive inventory in Southern California.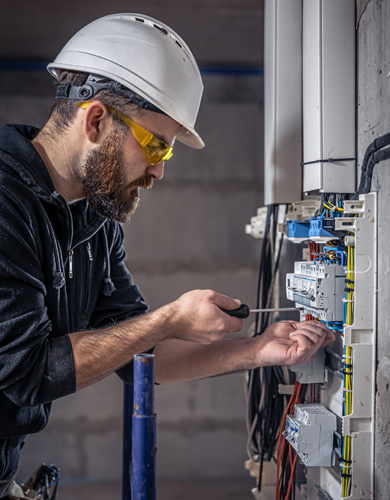 Downey Circuit Breakers has the technical expertise and engineering team to repair professionally.
Depending on our clients' equipment needs, our experts can test and evaluate before and after the remanufacturing process.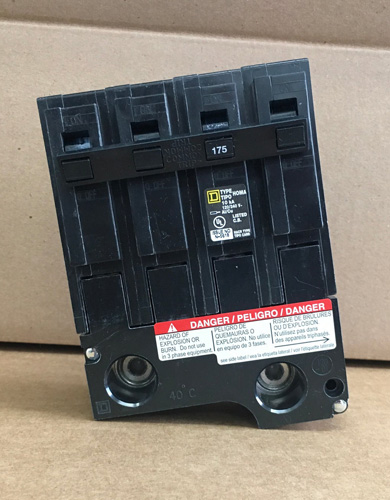 Our electrical department can upgrade your existing circuit breaker for expansion projects and look for hard-to-find upgrades.
The experienced staff has years of upgrading and designing to ensure circuit breakers' safety and functioning.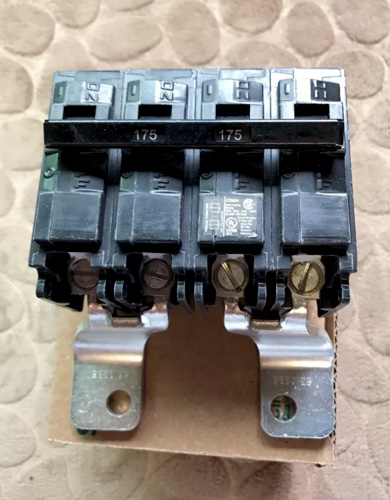 Our extension program will extend the useful life of your old circuit breakers, including interrupting capacity and reliability.
Our team can help customers get more value out of their circuit breaker to perform like the latest model in the market.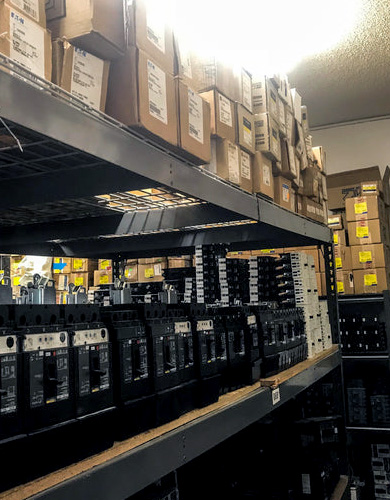 Our experienced crew can quickly sell any circuit breaker replacement without the long lead times typical from suppliers.   
Circuit breakers replacement supply is tested to ensure no electrical or mechanical issues.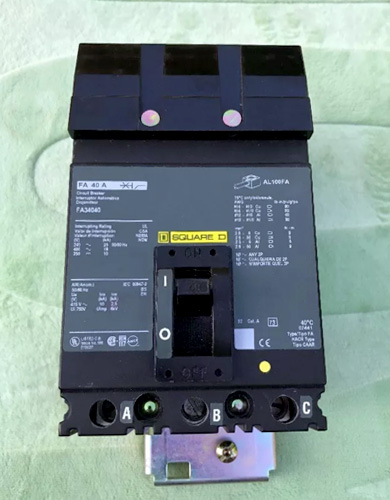 Recondition & Restoration
All circuit breakers are cleaned and lubricated to ensure that the equipment is working perfectly. 
If cosmetic restorations do not affect performance, they are not restored because they will perform as expected for their service life.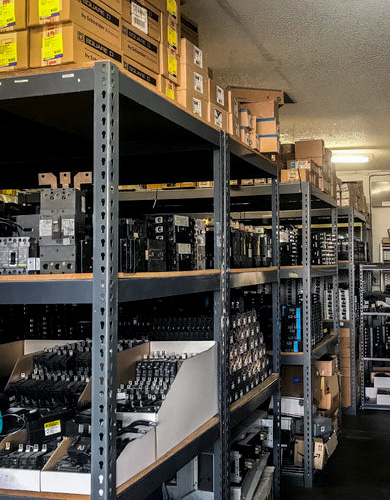 Thanks to our vast stock available, we are more than capable of responding immediately to circuit breakers' failure.
We put your circuit breaker to work in the fastest and safest way possible to short electrical emergency malfunctioning.
New And Reconditioned Circuit Breakers!
We can repair, recondition or upgrade your circuit breakers.
Contact us today for more information about our vast stock.